Plumbing Services
Experts in Heating and Plumbing
Dundee Home Improvements are proud to say that our company is known for its professionalism and attention to detail. We are a well-established company in Dundee and have built a reputation over the years to rival all other competitors in the field of Heating and Plumbing.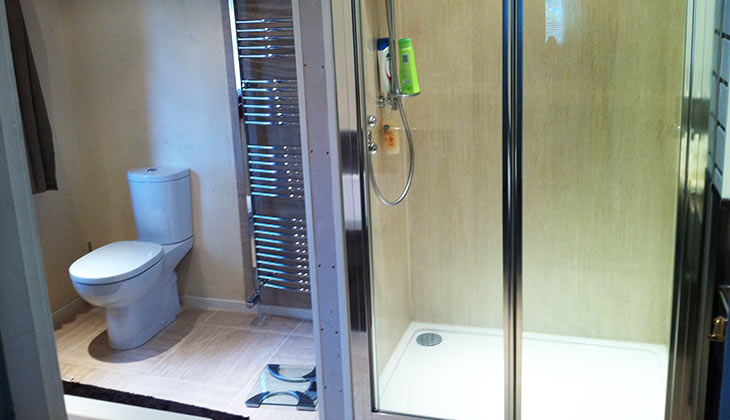 Our plumbing services include:
Shower & Wetroom Installation
Blocked Drains, Sinks & Toilets
Dripping Taps
Power Flushing
Kitchen & Bathroom Plumbing
Burst Pipes
Central Heating Equipment
Condensing Boilers
Radiator Repairs
Heating Installation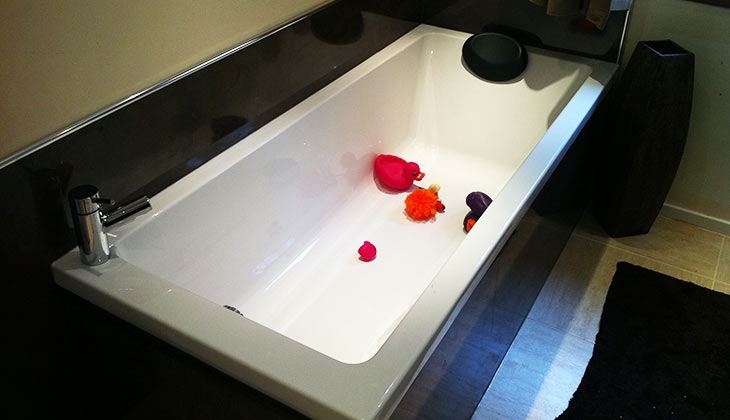 Full Service
We provide a full design and consultation service for your installation.
Pride in our Work
Our success is based on a very simple philosophy, complete customer satisfaction and immense pride in a job well done!
Many, many thanks for producing such a stunning, original kitchen for us. You have transformed our home entirely, thank you very much!
A Smith